Neudata Spring Online Summit 2021
Event
Event
We recently sponsored the Neudata Spring Online Summit 2021 and shared how our suite of FX alternative data products provide quality insights to better understand market conditions and optimize trading algorithm strategies.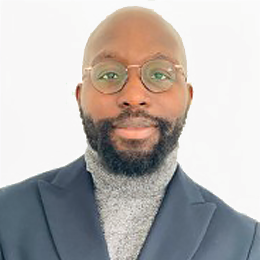 Head of Data distribution
CLS
Femi joined CLS in 2018 and is Head of Data Distribution, responsible for new product development and overseeing existing products within the Data service line.
Femi joined CLS from Bloomberg where he was part of the Enterprise Data Sales and Business Development team. His role involved sales of Bloomberg's suite of enterprise-wide data products, ranging from reference data, real-time data, regulatory, alternative data, accounting and third-party content. He has over a decade of market data experience having held previous business development roles in Derivatives, FX, Energy, Agriculture, Oil and Gas, Metals and Shipping across several European countries.
Femi holds a BSc Business Economics and MSc Global Banking & Finance.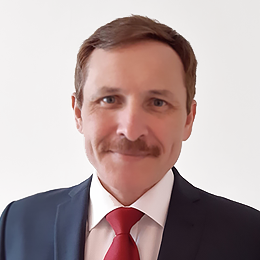 Head of Quantitative Research
CLS
Vladimir Visipkov, Head of Quantitative Research (CLS) presents "CLS Alternative data insights into current FX market dynamics during risk-off and risk-on periods".
He and his team apply machine learning to provide valuable insights for FX market participants. Vladimir is also responsible for the creation and enhancement of CLS's FX alternative datasets. Prior to joining CLS, Vladimir held quantitative roles at Nomura and Credit Suisse and was a Visiting Researcher at Linkoping University, Sweden and Ghent University, Belgium. He holds a Dr. Sc. Ing degree in Systems Engineering from Riga Technical University, Latvia, and an MBA (Finance) from the University of Arizona, USA. Vladimir is a member of CFA (UK) Society and a Certified Financial Risk manager (GARP).