Pride: Financial Services Can Be More Inclusive Than You Think
Event
Event
Oliver Uitenbroek, Head of Communications and Marketing and co-executive sponsor of CLS's Pride network and Michelle Clark, Operational Change Manager and CLS Pride network co-lead, will discuss what CLS has done to foster LGBTQIA+ inclusivity across all levels of the organization.
Register to hear their views as they take part in a Q&A hosted by Power to Fly. 
11:00 - 11:30 (ET)
21 June 2023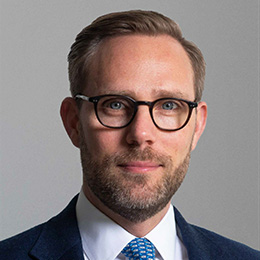 Head of Communications and Marketing

Oliver is responsible for determining and implementing the global Communications & Marketing strategy across all external audiences, ensuring a consistent global brand and narrative across all channels and conversations. He is also co-executive sponsor of the CLS Pride network.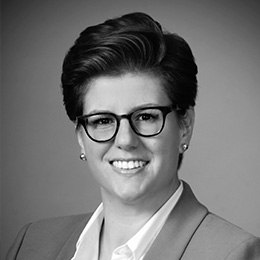 Operational Change Manager

Michelle is an operational change manager at CLS where she is responsible for designing and enhancing operations processes, acting as a lead operations stakeholder for changes impacting end user systems and services, and providing oversight of process improvement initiatives. Additionally, Michelle is a founder and co-lead of the CLS Pride network.
Contact us to find out more