Sibos 2020
Event
Event
CLS will be sponsoring this year's Sibos.
The 'driving the evolution of smart finance' theme will be represented by four sub-themes that will run through the week across the Sibos 2020 digital conference:
Delivering digital value
The future of finance
Responsible innovation
Banking for humanity
Contact the CLS team to discuss how solutions can help reduce risk and create efficiencies for your organization.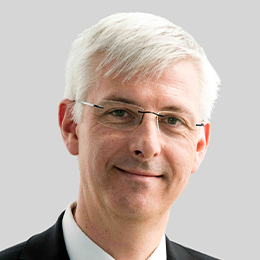 Chief Executive Officer
CLS
Cross border payments
Tuesday 6 October at 14:00 BST
Cross-border payments can snag on a number of issues. While big advances have been made in domestic payment systems, cross-border arrangements can be slow, expensive and unreliable. The Bank for International Settlements' Committee on Payments and Market Infrastructure has identified five focus areas to make cross-border payments faster, cheaper and more transparent.
Our CEO Marc Bayle de Jessé joins Victoria Cleland, Executive Director for Banking, Payments and Innovation at the Bank of England, on Sibos TV to look at this in more detail.
Marc will share his views on the key challenges facing the industry and how FMIs can contribute to the Financial Stability Board  and the Committee on Payments and Market Infrastructures work to improve cross-border payments?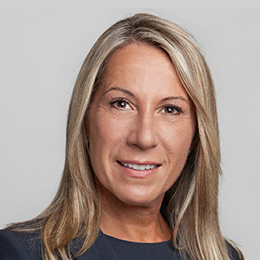 CLS: Risk management: the world of worries
Wednesday 7 October at 16:30-17:30 CET
We live in uncertain times with the challenges facing financial institutions continuing to mount: how to deal with a deteriorating geopolitical environment, an explosion in cyber-crime and the expansion in regulatory oversight? Isolationism, trade conflict, military engagement, sanctions and protectionism are all back on the global agenda. The Impacts on the financial industry are considerable – new and expanding sanctions and cyber risks, unknown and uncertain international terms of trade, alongside increased due diligence, transaction monitoring and reporting requirements. And the Covid-19 pandemic of 2020 has been a sharp reminder that events can change abruptly and with little warning. How can organizations plan for uncertainty and develop strategies to be ready for when the worst happens?
Deborah will discuss how approaches to risk management and operational resilience are evolving in these uncertain times, focusing on three key elements:
Enterprise resilience
Second line of defense
What risks are CROs worried about?