The Central Banks Payment Conference 2020
Event
Event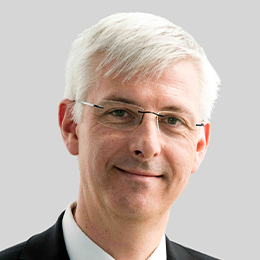 Chief Executive Officer
CLS
CEO Marc Bayle de Jessé joins the virtual Central Bank Payments Conference, a premier conference focused on central bank payments  and market infrastructure.
Marc will discuss the rise of settlement risk in the FX market and what action  the industry can take collectively to address this growing risk. In his keynote he will:
Provide a brief

 history of FX settlement risk and CLS's origin

Explain the new evidence suggesting FX settlement risk is increasing
Outline known obstacles to CLS currency expansion
Highlight CLS's efforts to promote PvP adoption and its thinking on a solution for non-CLS currencies.