How to improve PvP coverage
Event
Event
The Central Banks Payments Conference is focused on central bank payments and market infrastructure issues and challenges.
This event is where stakeholders can meet annually to share knowledge in this rapidly changing landscape. At this event CEO Marc Bayle de Jessé, keynote speaker, discusses 'How to improve PvP coverage.'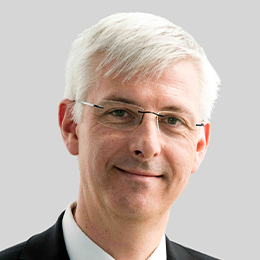 Chief Executive Officer
CLS
Given the projected growth in cross border transactions, PvP settlement continues to be a priority for market participants - ensuring that cross-border activity continues with minimal risk. Marc will share his views on how the industry can improve coverage of PvP in the FX market.
15:55 - 16:15 CET
29 June 2022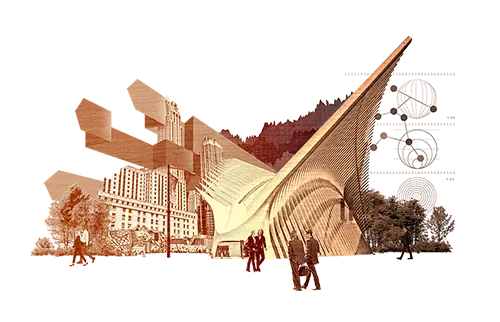 Twenty years of trusted market solutions
In 2022, we celebrate 20 years of delivering unprecedented levels of risk mitigation, liquidity optimization and operational efficiencies. View our 20-year digital timeline to find out more about the milestones in our history that have had an impact on the shape of the FX market.