The Central Banks Payment Conference
Event
Event
CEO Marc Bayle de Jessé joins the virtual Central Bank Payments Conference, a conference focused on central bank payments and market infrastructure.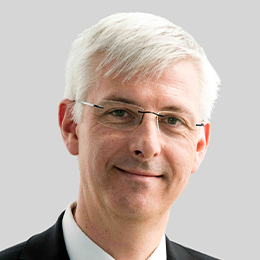 Chief Executive Officer
CLS
Marc will discuss the challenges in cross-border payments, focusing on the increase in settlement risk in the FX market, the call from policy makers and market participants for wider adoption of payment-versus-payment in the industry to mitigate it, and the work CLS is doing to address this.
The discussion is hosted by Jean-Michel Godeffroy, Chairman, Central Bank Payments.